Contemplating keeping your little ghouls and goblins home this year?  It's hard to imagine simple things like trick-or-treating in a world where we all wear masks outside the front door everyday just to stay healthy. However, that doesn't mean we still can't make the most of the holiday.
If you're planning on staying home for Halloween this year, your family can still enjoy the night with a few simple at-home ideas.
Deck out your space.  If you don't plan to go outside, bring your carved pumpkins and dangling bats inside.  Dress the room where you plan to spend the evening with candles and black cats, skulls, and anything spooky; either store bought or homemade with the kids.  Turn down the lighting and pull up a playlist of haunting tunes to set the mood.
Let the kids dress up (and join them if you dare.)  Costumes can be fun anytime, and you don't have to worry about your little princess or pirate being too cold indoors if the weather doesn't cooperate.
Plan a scary menu.  Easy-to-make snacks like these can add to the party atmosphere, and there are countless recipes available with a simple search.  Don't forget to include candy!
These Cresent Mummy Dogs were always favorites at my house: https://www.pillsbury.com/recipes/crescent-mummy-dogs/d52a57d7-ab8a-4a1c-8dae-f9f90d03b912
So were these Spider Cookies: https://www.bettycrocker.com/recipes/spooky-spider-cookies/eb21cebc-c130-4715-aa3f-0e607aea3d27
Bring on the entertainment.  When your little goblins are ready to settle down, consider putting on a not-too-scary movie for them to watch.  Here are a few favorites of my family.  (You can always watch something scarier after the little ones are in bed if you wish.)
Ichabod and Mr. Toad-this cartoon classic from 1949 is one I grew up watching every year with my family, and shared with my own children. This double feature has a group of madcap animals in a grand adventure, followed by a light-hearted but still spooky version of Washington Irving's classic Legend of Sleepy Hollow. While there are chilling moments, the animation should not be too scary for children over 7 or 8. This is currently available on Disney plus.
The Witches.  The original 1990 movie based on a book by Roald Dahl focuses on a young boy who accidentally spies on a convention of witches and overhears plans to turn every child in England into mice.  Angelica Houston plays the head witch in this movie which features Jim Henson monsters and is available on Netflix.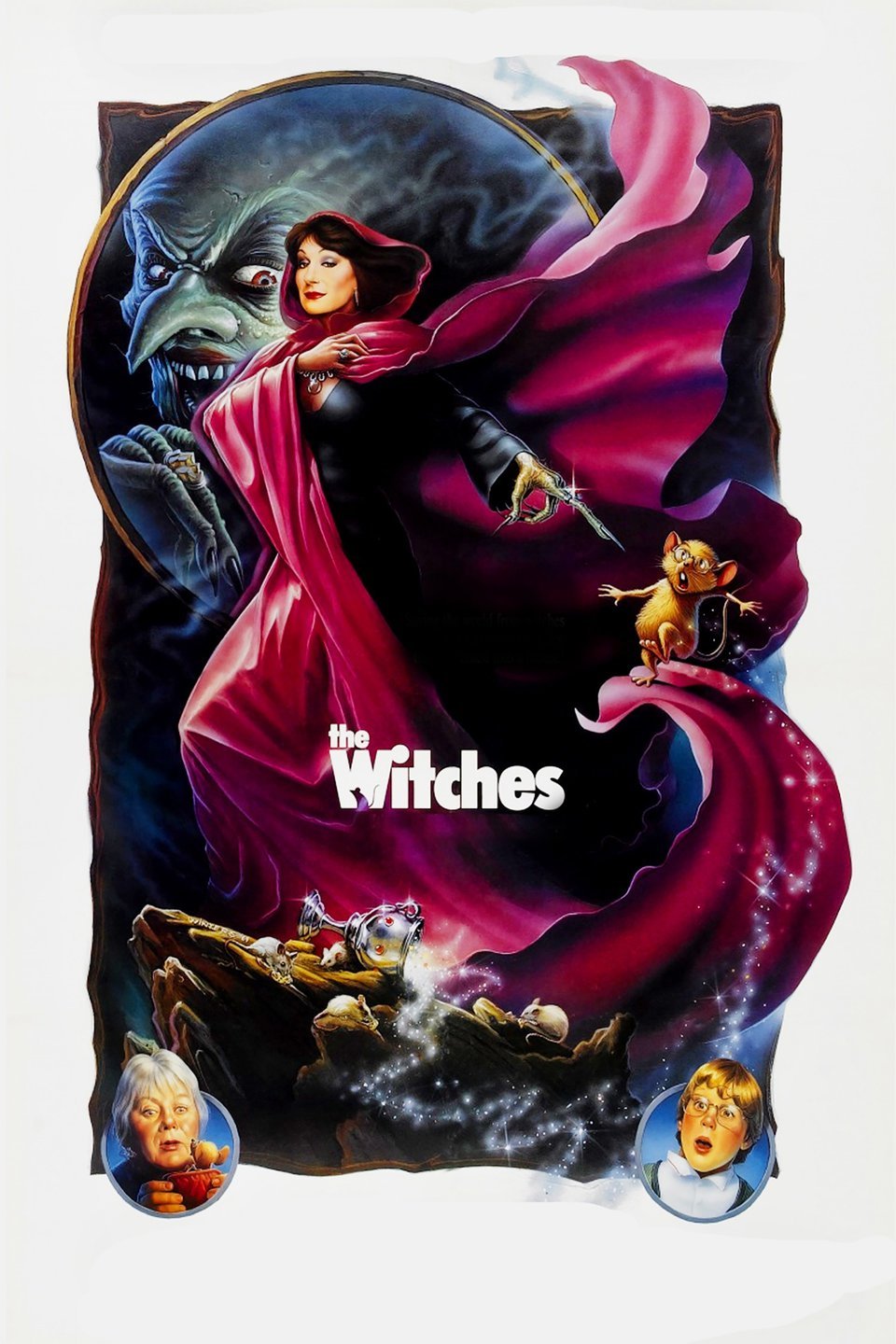 Hocus Pocus. This movie from 1993, also available on Disney plus, features three witches who are accidentally brought to life in their Salem home, now a museum. They proceed to craft a plot to harvest the life essence out of children to seal their return. The three who resurrected them must find a way to stop them before dawn following Halloween night.
Monster House.  In this 2006 movie, available on Hulu, three children must battle against disbelieving adults as well as an evil house that is possessed by an evil spirit to save the lives of unwitting trick-or-treaters who dare to knock on its door.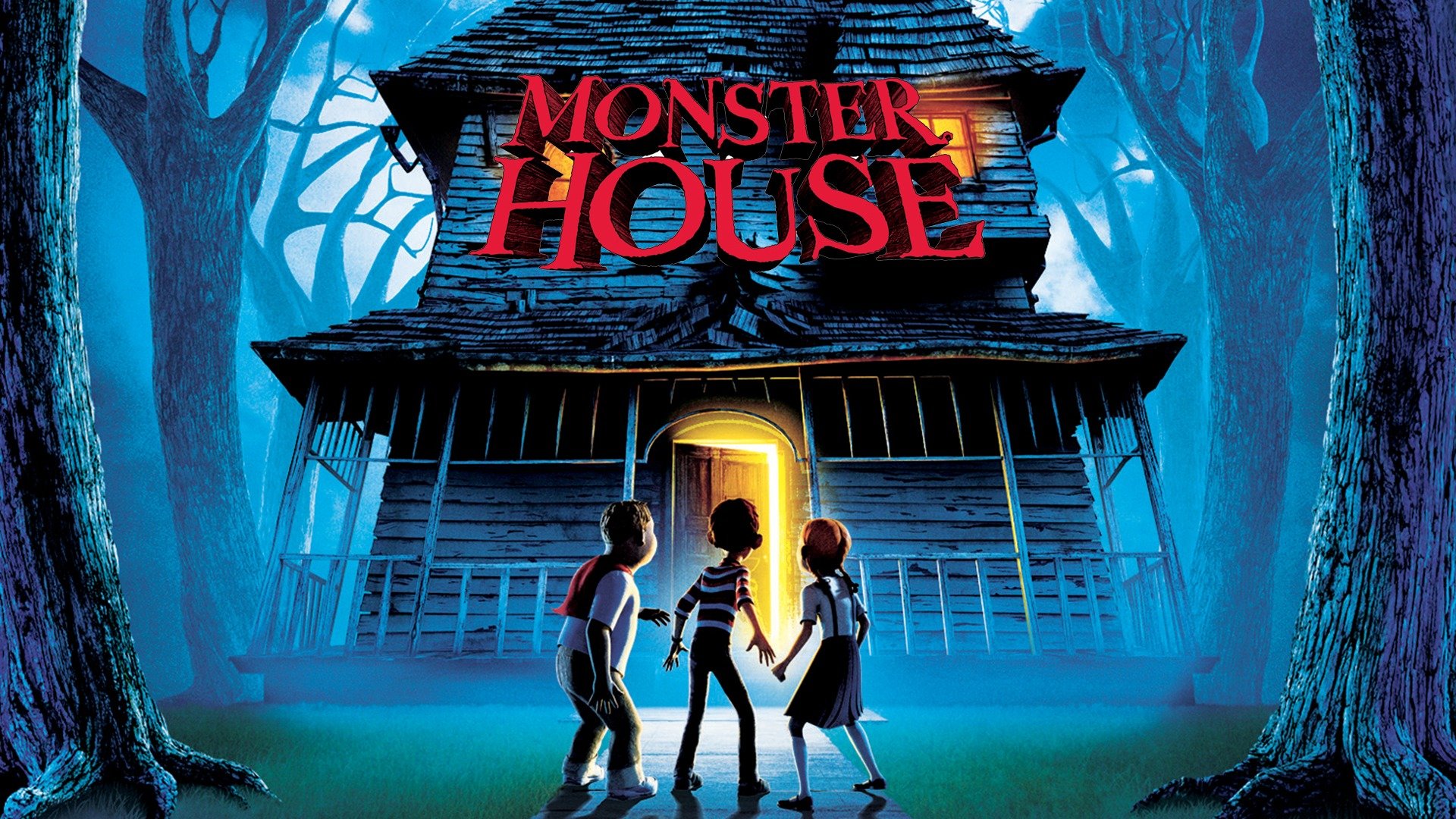 Whatever you choose to do, be safe and have a great night! Happy Halloween!